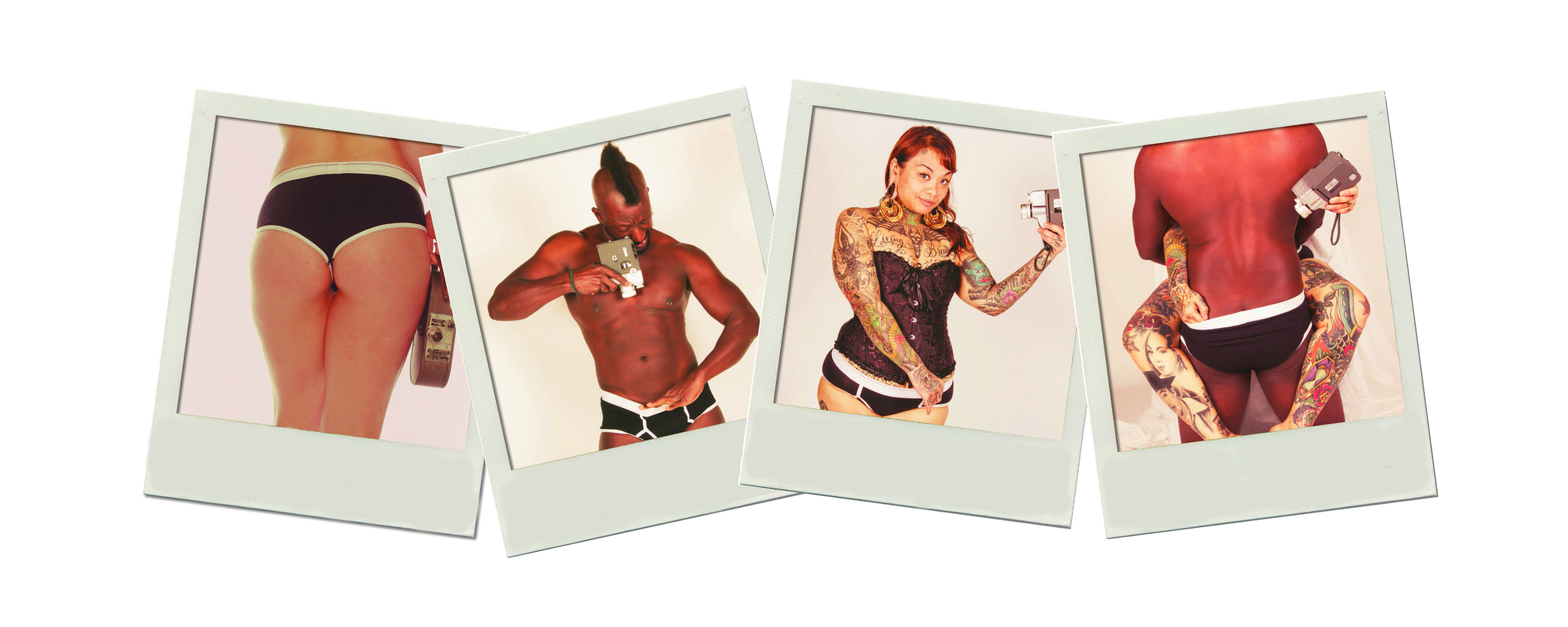 East Bay Express presents
BRIEFS Erotic Short Film Competition: Second Screening
This page is for tickets to the Second Showing at 9:30PM, which is unhosted and will just screen all of the films.
To purchase tickets for the First Showing at 7PM, which will include our host, Jamie Dewolf, our guest judges, and audience voting, click here.
- - -
BRIEFS is the East Bay Express' annual Erotic Short Film Competition showcasing works by amateur and professional filmmakers from around the world. In its 7th year, the one night screening will continue to explore the limits of erotic filmmaking in a liberating and entertaining format ideal for sex-positive film lovers of every gender and orientation.
Films will be judged by all attendees, along with a handpicked group of special guests. A cash prize of $500 is awarded for the Judges Choice and $1000 for the Audience Favorite.
An after party & awards ceremony will be held after the first screening at the Uptown Oakland. Attendees can most certainly expect controversial burlesque, wild interactive audience games, and jaw dropping dance performances creating an all-around crazy, fun event not intended for the light of heart!
BRIEFS teams up with various sponsors and partners who generously support the event. Last year's sponsors included: Tourettes Without Regrets, Sacramento Horror Film Festival, PinkLabel.tv, The Watergarden, and Fucking Sculptures.
• Go to our Facebook Page for updates and photos from years past
• Twitter: @ebxmarketing
• Hashtag: #ebxbriefs