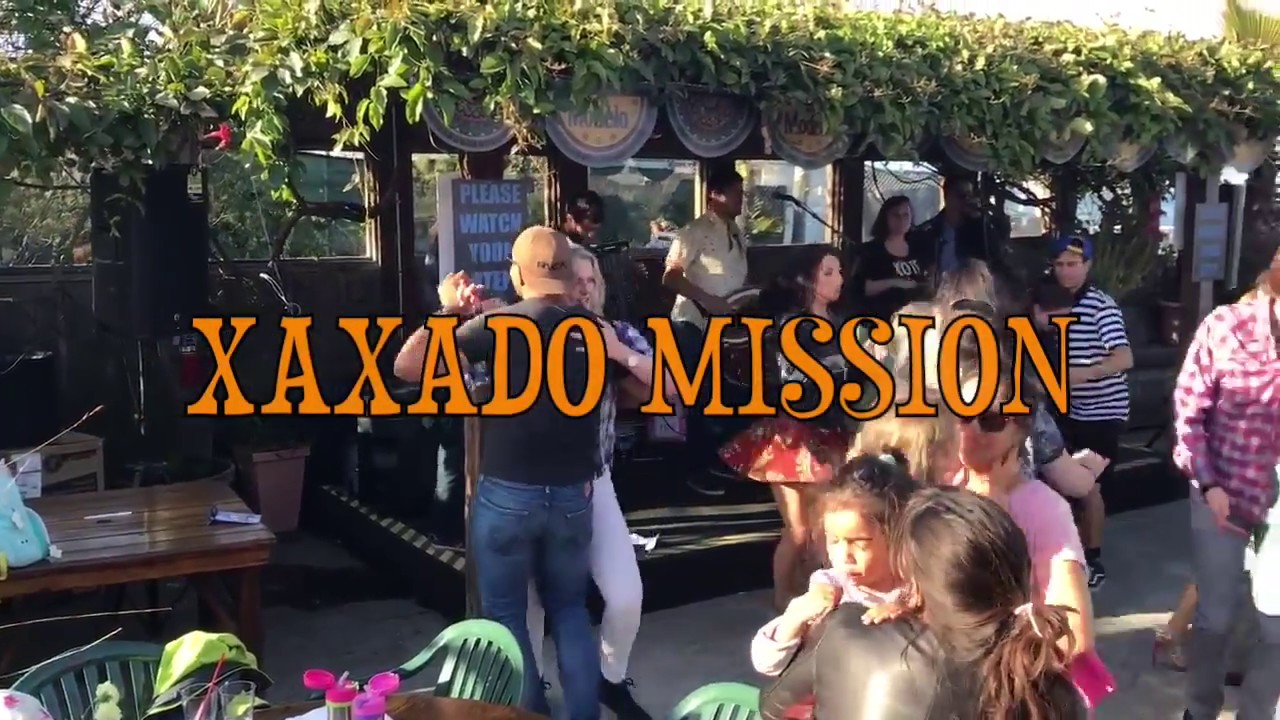 Balanço Brasil Presents: Xaxado Mission with Felipe Hostins (NYC) - Brazilian Forro Dance
Thu, Jan 24, 2019 at 7:30pm
Xaxado Mission is a San Francisco based Brazilian band that specializes in Forró, a genre of music originated in Northeastern Brazil.
Their repertoire brings high energy songs from masters Luiz Gonzaga and Jackson do Pandeiro, in addition to a few Carimbo fusions, and Samba sets tailored for dancing the hours away.
Playing both classic and modern Forró songs, their instrumentation consists of authentic Forró instruments like the zabumba, accordion, triangle, seven string guitar, pandeiro, winds and bass, sometimes harmonica. If you've never heard of Forró, but enjoy dancing to styles like salsa, cumbia, samba, then you won't want to miss Xaxado Mission!
Call you father, call your mother, send a telegram, it's sure to be a great time!!!
Vamos Xaxar!
Felipe Hostins
The accordionist Felipe Hostins began his music studies at age three with his paternal grandfather, Valmor Hostins. He later joined the School of Music Amormega (Middle Garcia Neighborhood Association), in his hometown of Blumenau, where he studied music theory for accordion for 4 years.

After the death of his grandfather in July 2004, Hostins spent a year away from studies and his instrument. But in 2005 he was invited to join a band of Brazilian alternative rock called La Belle Excuse. He recorded an album with the group. That same year, Hostins started a forró (traditional Brazilian music that originated in the northeast of the country) project with the percussionist Leco Santos and with the singer and composer from Pernambuco Pochyua Andrade, a partnership that endures to the present time.

Brazilian rhythms, such as forró, Sertanejo and Chamamé are Hostins's specialties.