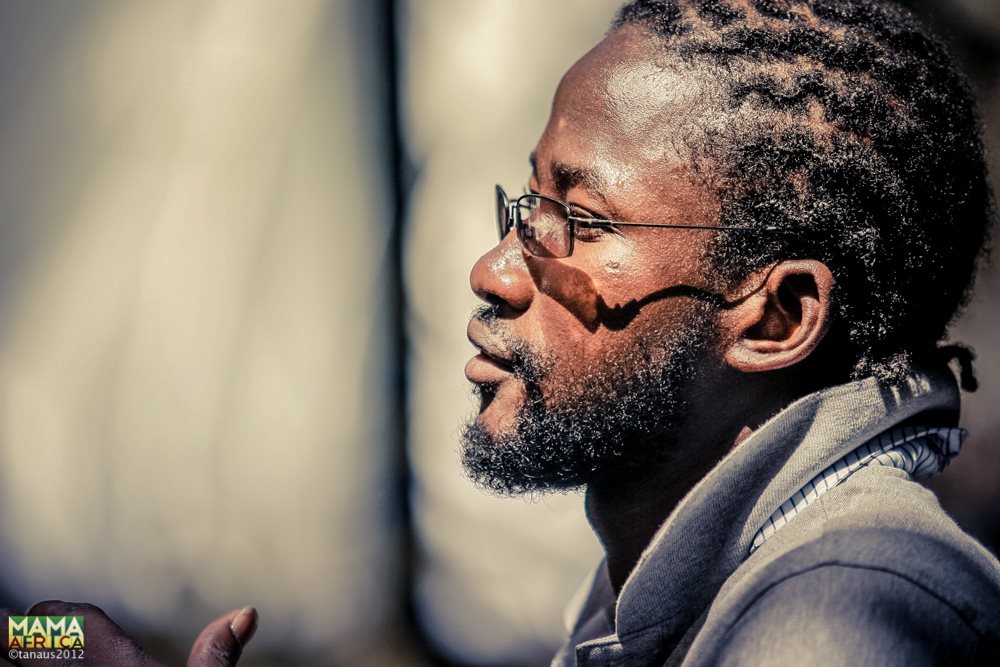 Adama Bilorou Dembele
Adama Dembele is a world-class African griot from Burkino Faso. He is a master of all the traditional instruments (balafon, kora, talking drum, djembe, dundun, etc.) and a composer and arranger who has collaborated with classical and jazz musicians.
This evening at Ashkenaz will be a very special collaboration of Afro-Fusion dance music with the Bay Area's own Rhythm Addicts Ben Isaac and Wade Peterson.